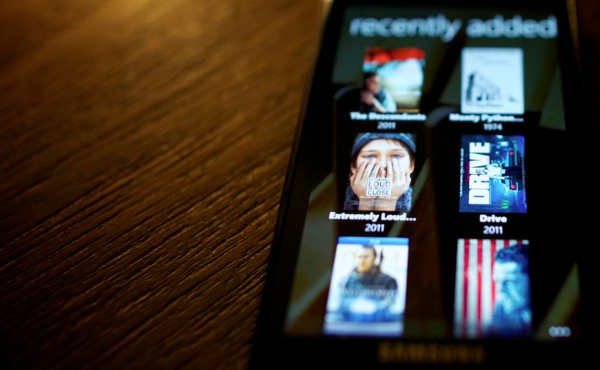 The Plex application allows you to use your Windows Phone to browse and play your media (video, photos and music) using the Plex Media Server installed on your PC, Mac or Linux system. You can also view online media from a variety of sources.
The developer behind Plex shared his thoughts about Windows Phone platform. Here is an excerpt,
So how is the Windows Phone development environment? It's scary good. C# is a great language, .NET is a solid framework, XAML is a really nice way to design user interfaces, and the edit-build-deploy cycle is fast. It still has a bit of growing up to do, but the proof, as they say, is in the pudding: we were able to write the app from start to finish in two months, between two engineers working part time, which is almost an order of magnitude faster than it took for the iOS and Android app. This sounds impossible, but trust me, it's incredibly productive. (And as the last one out of the gate, it *needs* to be productive if the platform is to gain the apps it needs.)

My last thought on Windows Phone is that it's got all the ingredients it needs to be successful: It's a fun, useful, well-designed platform, with sexy (Nokia) hardware, and it's as good for developers as it is for users. It deserves much more marketshare than it has, and Microsoft seems to be making most of the right moves (about time). We'll see how it all works out.
The trial version limits video playback to 30 seconds, but otherwise is fully functional.
Visit www.plexapp.com for more details and download the app here from the marketplace.
Source: Plex