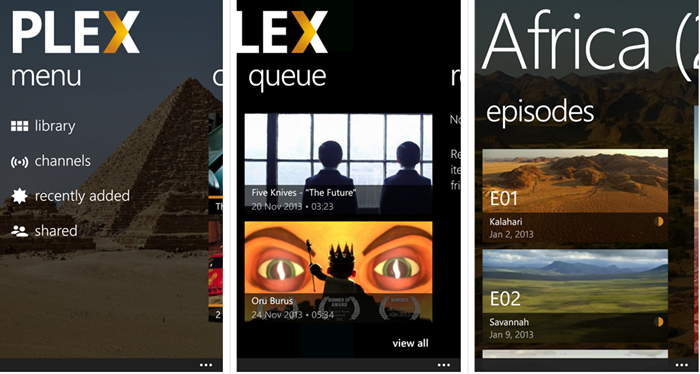 The Plex app for Windows Phone has received a significant update, with support for extras and cinema trailers as well as additional fixes.
With the Plex mobile app for Windows, combined with the free Plex Media Server, users can stream all of their personal media directly to their mobile device and enjoy on the go.
The update features in 1.7.2.2 include:
New:
Support for extras and cinema trailers
(UI) Moved filter and sort controls to the top of the view (Windows Phone 8 Only)
(UI) Disambiguated Now Playing button and Play button
Show photos of movie cast members
Fixed: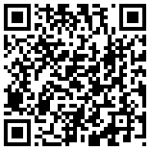 (UI) Low resolution in Home Video thumbnails
(Sync) "Unsupported long path" error syncing files with long studio logo filenames
Memory leak when displaying background art, and a number of user-reported crashes
(UI) Wrong alignment of playqueue selection count
Crash navigating inside channels that enable sync
Download it here from Windows Phone Store for free.