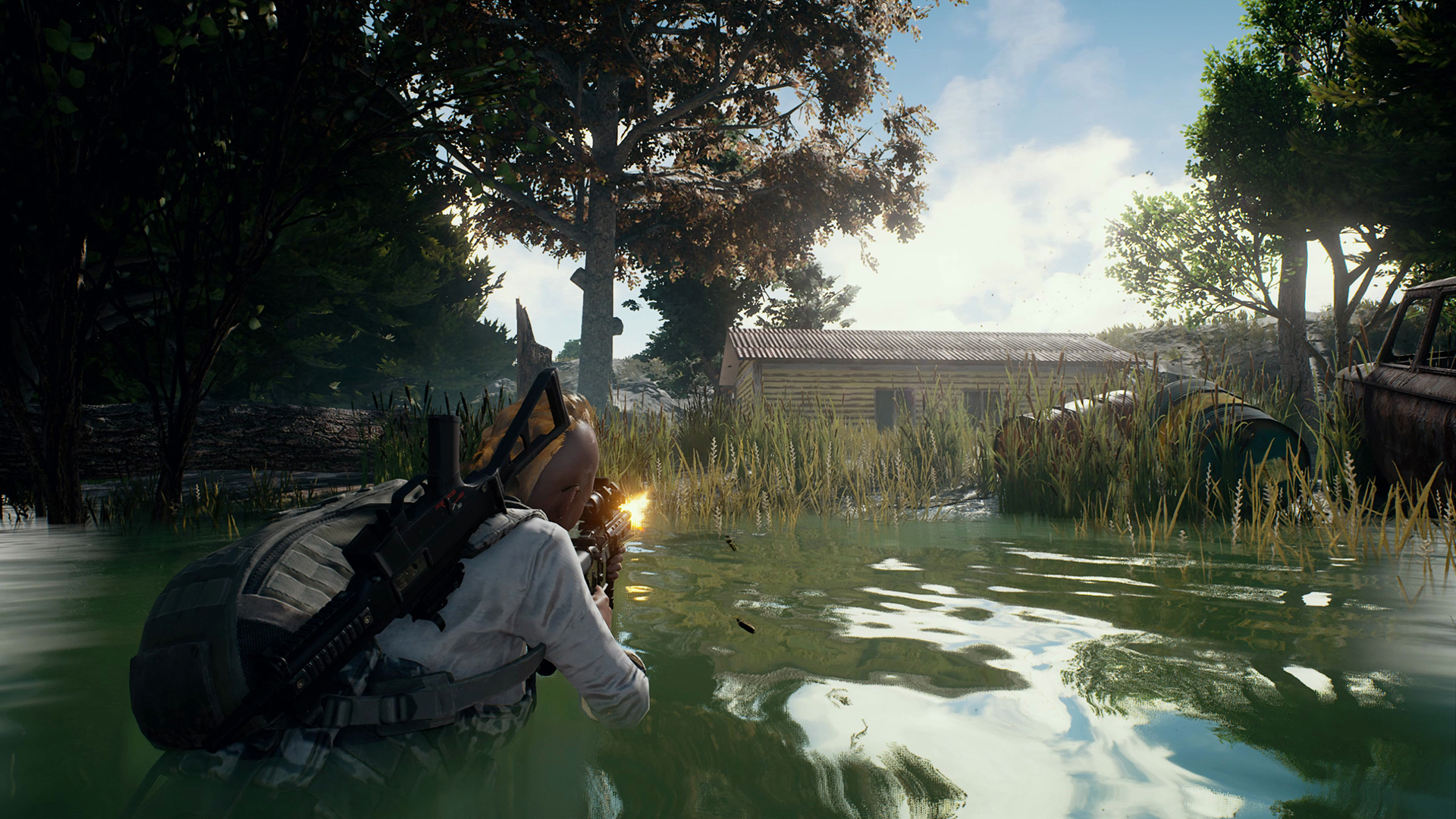 Upon PlayerUnknown's Battlegrounds' highly anticipated release into the Xbox Game Preview program today, players discovered that a feature usually a part of the program was oddly absent. This feature being a free one-hour trial.
Many Early Access games on Steam that make their way to Microsoft's console now have a dedicated home in the Game Preview program if they are still being developed. Companies can then technically 'launch' them but won't be criticized or judged as harshly for any performance issues or other problematic aspects of their games. Microsoft requires that games releasing into this program have a one-hour free trial period for players to test out it, but it appears that PUBG has circumvented these rules, and it's no accident that a free trial is unavailable right now.
A Microsoft spokesperson speaking to Windows Central said that the decision to not include a free trial for PlayerUnknown's Battlegrounds at launch on Xbox One was intentional, and that the company is looking to implement it at a later date when they are comfortable with the game's server stability.
"At the launch of "PUBG" on Xbox One in Xbox Game Preview, the one-hour trial period will not be available as we are prioritizing server stability for the game. However, we are looking to bring a one-hour trial period to the game once player concurrency and server stability are optimized; we'll share more in the future."
This may not exactly be a satisfying answer for many players who could see this as a way to push more full purchases of the game. Still, it makes sense that they want the servers to be as optimized as possible seeing as it's a mutliplayer-focused Battle Royale.