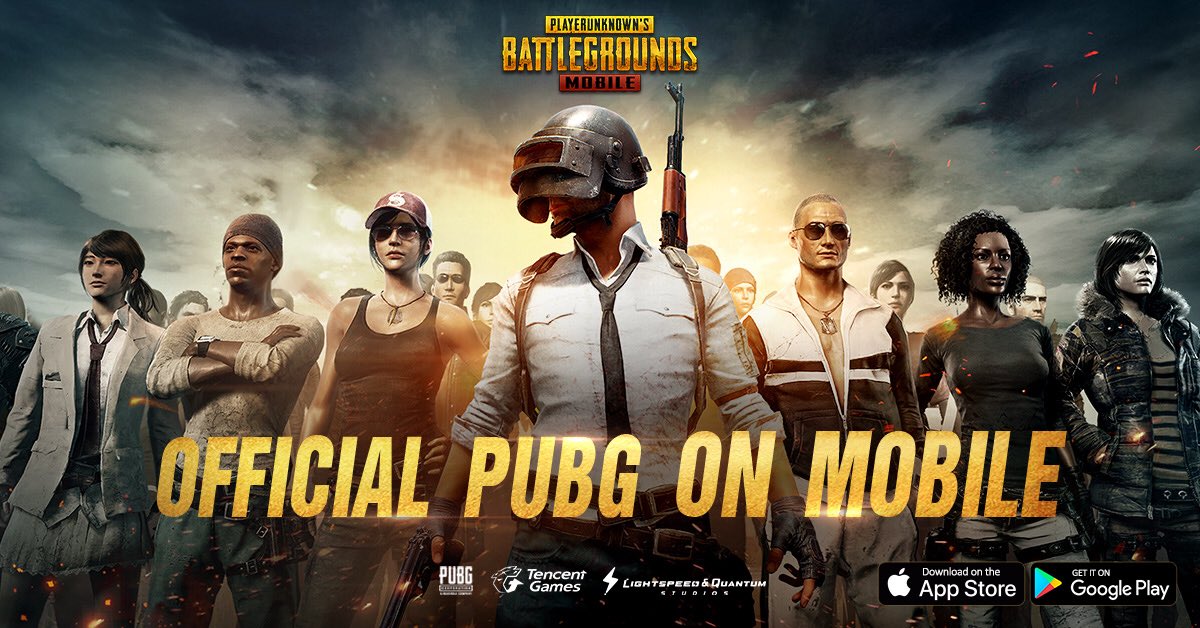 If you haven't received an invite to Fortnite's beta on mobile devices, you have another game to look forward. The game that started the recent battle royale craze, PlayerUnknown's Battlegrounds, is now available on mobile as well.
While the graphics on mobile aren't exactly up to snuff with its PC and Xbox One counterparts, the gameplay for the most part provides the same experience.
"We are very excited to launch PUBG Mobile on iOS and Android internationally," said Tencent vice president Chen Jerry in a statement. "We are working hard to create an authentic PUBG mobile experience that players new and old will love. A lot of went into controls and optimization to give players a smooth and intuitive experience."
You can download PlayerUnknown's Battlegrounds Mobile for iOS here and Android here. According to PUBG on Twitter, it is available in the United States as of today with more regions to be announced at a later date.
Let us know what you think of PUBG Mobile and how it stacks up to the versions available on PC and Xbox.
Via: VentureBeat