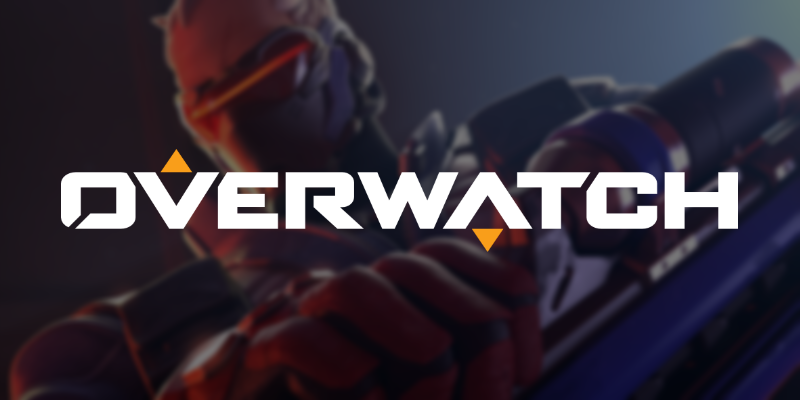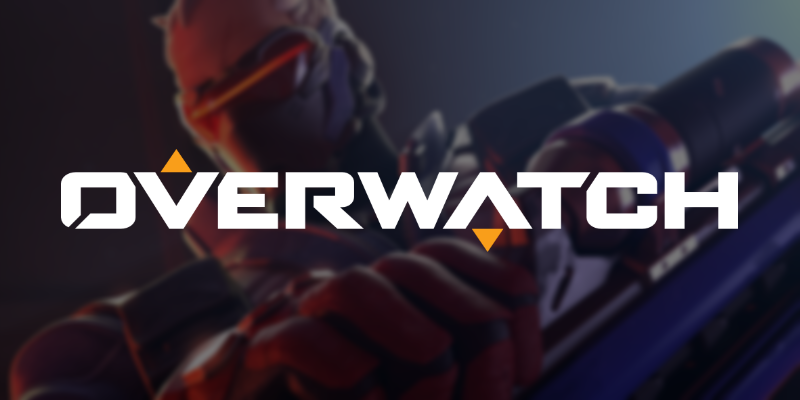 Blizzard will be hosting a free event September 9-12th, allowing both Xbox One and PS4 players to download and play 'Overwatch' for the weekend. While the time frame is limited, what you get access to is not so much, as you get access to all characters and maps, Quick Play, Custom Games, AI matches, tutorials, Practice Range and the Weekly Brawl. However it seems that Competitive Play may not be accessible for the event. In addition, all progress made during the free weekend trail period, including levels completed, loot boxes obtained, skins, sprays, voice lines, and whatever else is unlocked in the Hero Gallery, will remain should you choose to purchase the game and continue on your journey. It should be noted though that achievements and trophies can not be unlocked or obtained during this period.
For PS4 users, a PlayStation Plus subscription is not necessary to play the game for the weekend, just search "Overwatch" in the PlayStation Store, select "Overwatch Free Weekend", and proceed to download the 9 GB title. On the other hand, Xbox One players need be Xbox Live Gold members to download, and the game comes in at a slightly larger 15 GB.
After its release only a few months ago, 'Overwatch' was the best selling video game for the month of June. Those who don't want to wait for the free weekend can pick up the title for their Xbox consoles here.