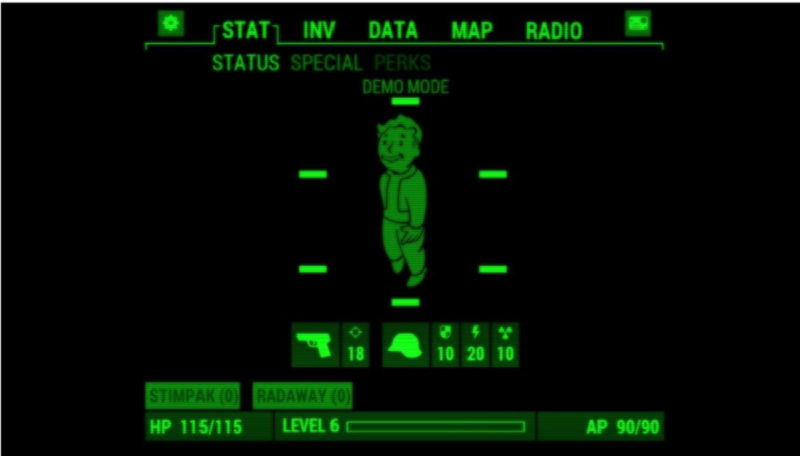 On October 9th we reported that, after much outcry by Windows Phone users, Bethesda, developer of the popular gaming series, Fallout, had relented and agreed to release their Pip-boy app not just for iOS and Android, but also Windows Phone.
The app was set for a November 10th debut but it seems to have arrived in the app store early, according to the WC.
The app, which is designed to be inserted with your phone into the special edition Pip-boy sleeve (above) will let you follow your game stats, inventory, maps and radio, and also play special mini-games related to Fallout. It does however work perfectly fine just cradled in your hand (and probably less awkwardly).
The app should become available in the store at the link here soon.
Via