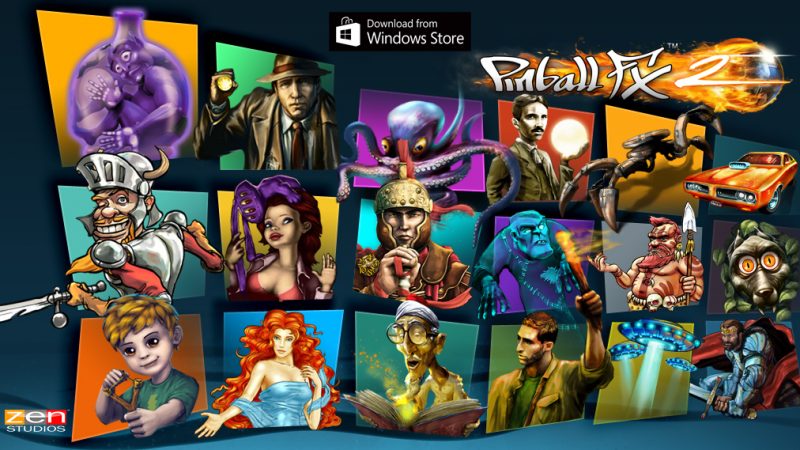 Today Microsoft updated the highly popular Pinball FX2 Windows 10 Edition in the Windows Store with 3 new tables from the even more popular 'Alien' movie series; with a table based on the original 1986 "Aliens" as Ellen Ripley, an "Alien: Isolation" table as Amanda Ripley aboard the Sevastopol space station, and finally a table based off of "Alien vs. Predator", as a young Yautja warrior.
The Windows Store describes the game as:
Pinball FX2 is the premiere pinball platform for Windows 10, offering an exciting library of original pinball tables featuring the hottest brands in entertainment like Star Wars, ALIEN and Marvel! Pinball FX2 on Windows 10 brings the pinball action for which the franchise is known into the next-generation with 1080p/60FPS graphics, worldwide tournaments, new achievements, and a slick menu interface.
Head to the Windows Store to get the update now, or for those who don't have the game yet, download it for free here.
[appbox windowsstore 9nblggh2kdp0]