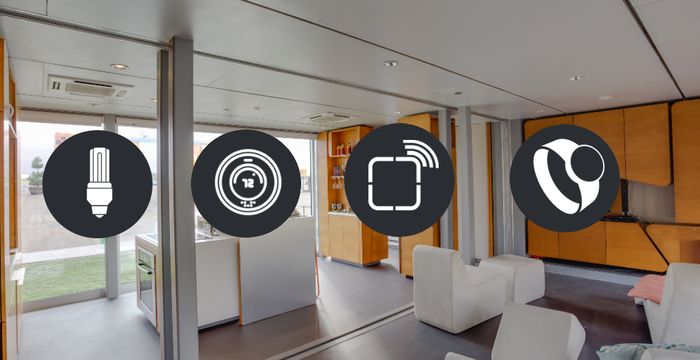 If you're a Microsoft Band owner, you probably know about Pimp My Band for Windows Phone. And in case you didn't know, the app lets you choose custom image as your Microsoft Band wallpaper. And we've recently posted a gallery of wallpapers on our site as well.
Now, the app has received a new update which lets you customize a bit more of your Microsoft Band.… Read More
Commenting has been disabled on this article by the moderators. If you want to discuss about this article, head over to this link.