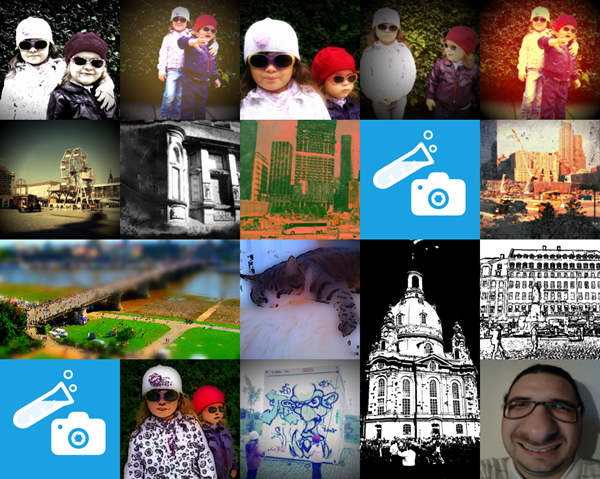 Pictures Lab, the full-featured photo manipulation app for Windows Phone, has been updated to version 5, which bring s along optimizations for Windows Phone 8 amongst other features.
New in the app is support for the 3 new screen resolutions, Lens support, sharing via NFC and Bluetooth and support for very large images.
The full list of new features include:
Update to Windows Phone 8 with much improved performance and support for all 3 screen resolutions.
Lens, Rich Media (post edit) and Edit Pictures Hub integration.
Sharing of photos via the WP built-in Share endpoint including sharing to email, NFC, Bluetooth and more.
Support for huge images and also low memory devices.
New Winter border / frame.
Many UI improvements.
Countless bug fixes and tweaks.
Fixed translation issues for the 11 supported localizations.
The app remains a steal at $0.99 with a free trial where only save and share is disabled, and can be found in the Windows Phone Store here.