NBA Playoff Odds
is a fun, information app for basketball fans. It uses the statistical probabilities calculated by ESPN's
John Hollinger
. For those unfamiliar with John Hollinger and his playoff predictor, click
here
to learn more. You can grab it now in the marketplace by clicking on the link below.
NBA Playoff Odds
gives NBA fans the ability to track their team's playoff chances. Additionally, they can play the odds by picking the NBA champ over and over again.Features include: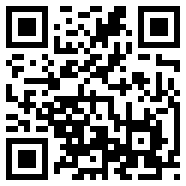 Playoff odds for each NBA team
Play the NBA champ predictor
Odds for July lottery
Updated from John Hollinger stats
NBA Playoff Odds is 100% free, is ad-supported, and can be found in the Marketplace here.