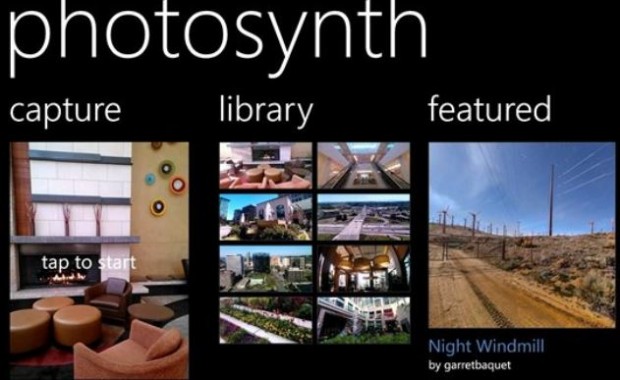 Microsoft today updated its Photosynth app for Windows Phone 8 devices to v1.7.0.0 with bug fixes that makes the experience of creating 360 degree panorama even better. In December last year, Microsoft revealed their third generation Photosynth technology. Microsoft claimed that this version of Photosynth is dramatic step forward in smoothness and simplicity. The new Photosynth technology supports four basic experiences: spin, panorama, walk, and wall.
Photosynth : spin – Spin around an object as small as a seashell or as large as a mountain.
Photosynth : panorama – Put yourself in the center of a space and look in every direction.
Photosynth : walk – Follow a path through the woods or fly toward a destination.
Photosynth : wall – Slide across a scene, checking out every last detail.
The current Photosynth app didn't receive any major updates since last year. The reason it was not updated may be because Photosynth team is working on an updated app to support next gen Photosynth technology. Download it here from Windows Phone Store for free.