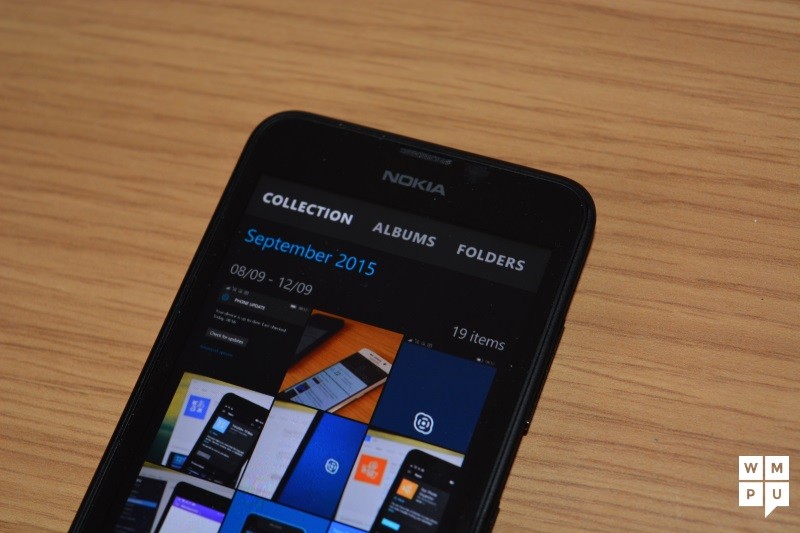 Microsoft today released minor update for the Photos, Maps and OneDrive apps in Windows Store. Find the updated app version numbers below.
Windows Maps: 5.1603.1241.0
Microsoft Photos: 16.504.17312.0
OneDrive: 17.10.1
As usual, there is no change log mentioned in the Store listings. So, it must be just bug fixes and performance improvements. For OneDrive app, there are some new features. Read about it here.
You can update these apps from Windows Store using below links.
Developer: Microsoft Corporation
Price: Free+
Developer: Microsoft Corporation
Developer: Microsoft Corporation