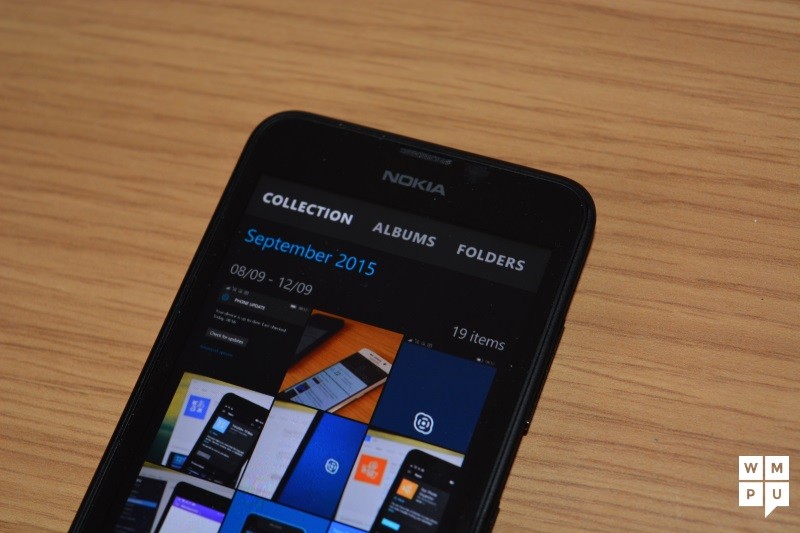 Microsoft today released minor update for the Photos, Camera and OneDrive apps in Windows Store. Find the updated app version numbers below.
Windows Camera: 2016.404.121.0
Microsoft Photos: 16.428.16452.0
OneDrive: 17.10
OneDrive app update comes with new icons for files and folders. Photos and Camera app updates comes without a new changelog and does not appear to bring any new changes. So, it must be just the usual bug fixes and performance improvements. If you noticed any changes, let us know below.
You can update these apps from Windows Store using below links.
Developer: Microsoft Corporation
Price: Free+
Developer: Microsoft Corporation