PhotoPlace Pro is inspired heavily from iOS's very popular title "InstaPlace". The process is simple, the app let you choose place template , then the app will locate you – then you'll have your scenery overlaid with the place name.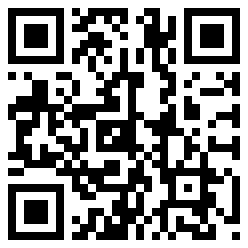 The app features:
edit photos with effects
squeeze frame small
support WP7/8.0
Users pay slightly more at 0.99$ via credit card, debit card or Paypal account. Users are free to unsubscribe at any time. Download it here from Windows Phone Store.
See a video demo after the break.