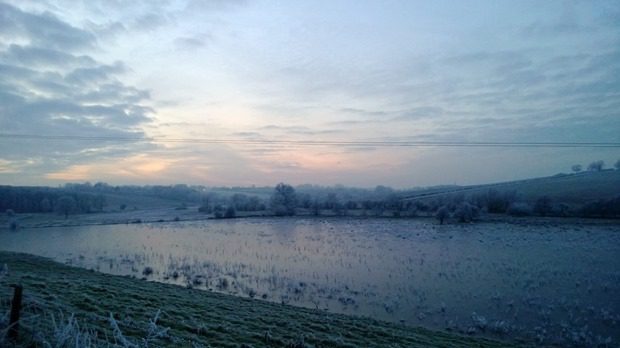 Jonny Rose got a new Nokia Lumia 920, and naturally started taking a pile of pictures.  Unlike most however he started a blog, where you can peek at some of his best creations.
See what your Nokia Lumia 920 is capable of at Jonny's blog here.
Thanks Nitin for the tip.