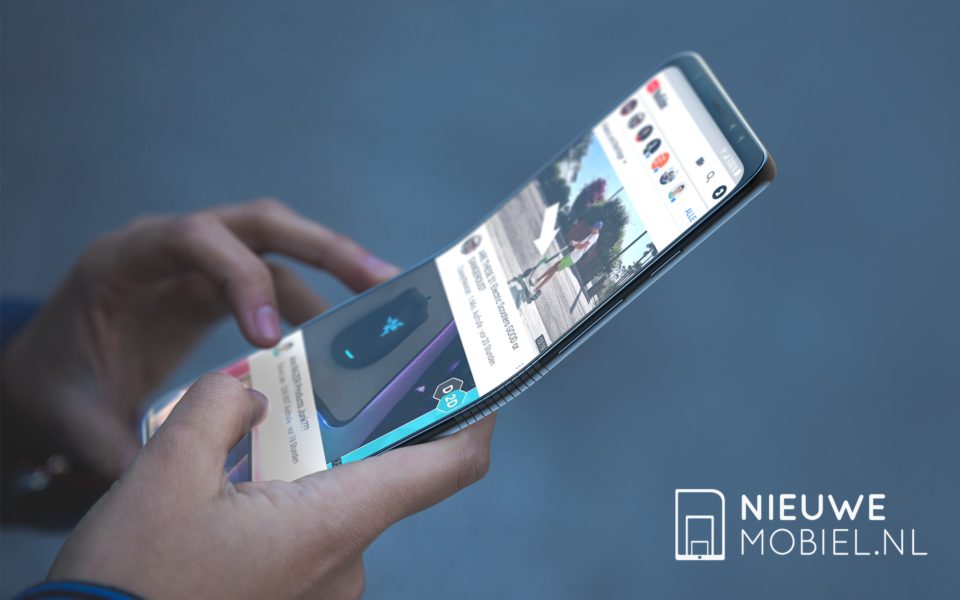 Samsung has been working on a folding smartphone for some time now, and the device is expected to hit the market in the next 6 months, with Samsung's CEO DJ Koh saying they "didn't want to lose the worlds-first title."
The firm has applied for a bunch of patents which give us a different perspective on how this smartphone might look and work in real life when it is released. The patent shows what looks like a traditional smartphone, except it can bend inwards to act like a clamshell flip phone by way of a built-in hinge and a flexible display. Samsung has a bend sensor which detects how the device is being held and to what extent it is bent to determine whether the display should remain active and so on.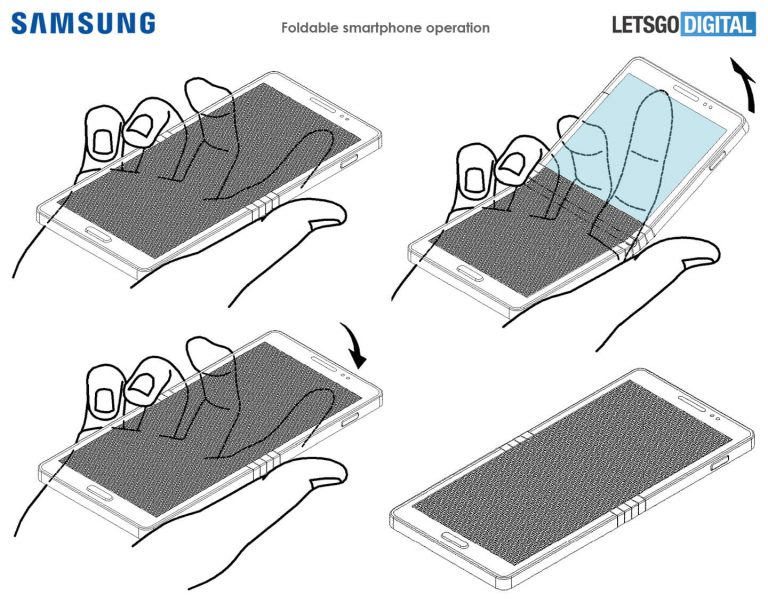 Nieuwemobiel.nl has teamed up with renown concept artist PhoneDesigner to bring the patents to life, and by some magic, he has managed to make the bizarre handset something even I would want to buy.
Called the Samsung Galaxy F for foldable, in the concept it has a 7.3-inch screen with a 21:9 aspect ratio, and of course all the latest specs.
Nieuwemobiel.nl expects the handset to be a boutique device with a very high price tag, used mainly to showcase Samsung's technical expertise.
What do our readers think of the design? Let us know below.