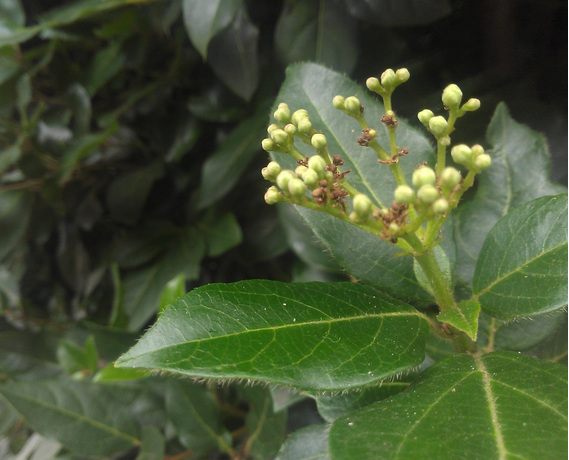 An Sample picture from the HTC Radar Camera.
PhoneArena have published their review of the HTC Radar.
While we have not given the handset much credit, PhoneArena are quietly impressed with the smartphone, saying it is "all the HTC Trophy was and then some."
They quote an all day battery life, a completely non-offensive "neutral design" and a pretty good camera all as good reasons why the handset deserves another look.
They conclude:
The HTC Radar is all the Trophy was and then some. With a great screen, comfortable, ergonomic design and an attractive interface not to mention all the advantages of Mango. The phone won't do everything an Android handset will, however, it's much easier to work your way around, and with the bonus of the decent 5MP camera and fantastic build quality, buy this and you're onto a winner. If you aren't too concerned about build quality or the camera, you can consider last season's HTC 7 Trophy which should deliver an extremely comparable experience once Mango lands. Other options include the Sony Ericsson Xperia Ray for an Android alternative or if you like Windows Phone 7.5 but want something less HTC, The Samsung Focus Flash will be coming our way soon.

PROS

Smooth performance
High-quality construction
Good video recording quality

CONS

Immature OS with limited app support
Dull pictures
Few noteworth differences between this and the HTC 7 Trophy
The handset scored 7.5/10 overall.  Read their full review here.
Thanks Just Visiting for the tip.