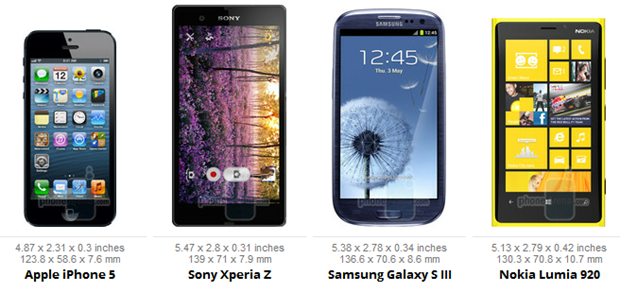 PhoneArena is running a vote asking which mobile phone OEM designs the best-looking smartphones.
Simply looking at the line-up of smartphones they offer it is pretty clear which phone is not just another black slab and not just copying the other.
Vote for your favourite smartphone designer at PhoneArena here.
Thanks Ferrarifan for the tip.