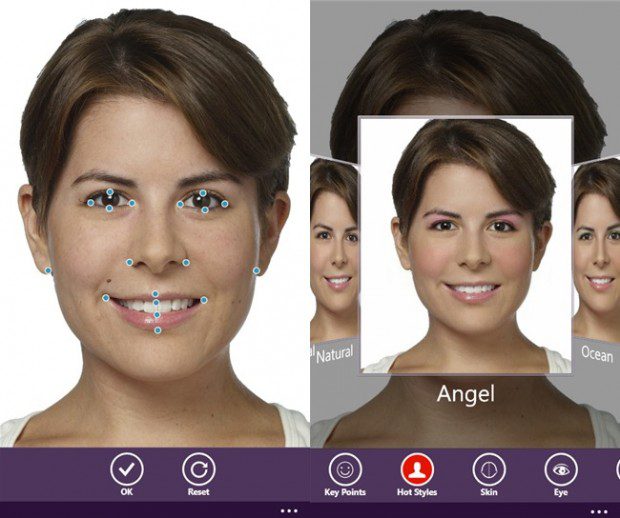 If you are a Nokia Lumia Windows Phone owner, you would have used the Nokia Glam Me app which lets you enhance your self-portraits. Perfect365 is a similar app available for all Windows Phone 8 devices which let you easily select trendy makeover styles or fine-tune every facial detail to get perfect portraits. It works great and its free too.
App Highlights: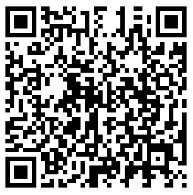 •One-Tap Touch up and Makeup – Choose from predefined one-touch cleanup and makeover styles
•Instant Facial Feature Mapping – ArcSoft's algorithm allows for accurate mapping of facial regions
•Cleanup Features – Remove blemishes and dark circles under the eyes, soften skin, and whiten teeth
•Enhancement Features – Deepen smile, enhance the nose, lift cheeks
•Makeup Features – Adjust color and intensity on skin, lips, eyes, contact lenses
•Unlimited Creativity – Settings are adjustable allowing for unlimited looks and styles
•Before and After Comparison – Easily review before and after enhancements
•Customize Key Points – Adjust key points for tilted and off-center profiles
•Updated Style Templates – New styles offered regularly as free updates
•Saved Looks – Save favorite looks for sharing and comparing
Download it here from Windows Phone Store for free.
Thanks to Dante Jiang for the heads up.