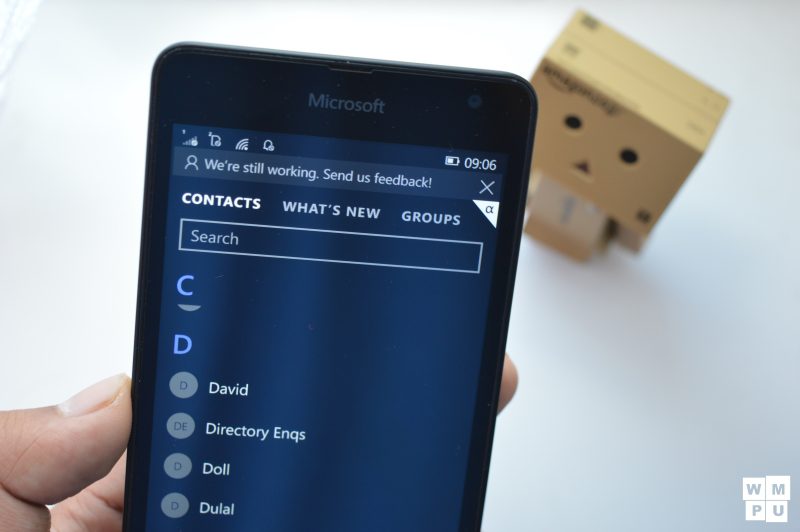 Microsoft has spread their update net even further, and are pushing out minor updates to 3 more integrated apps.
The People app has been updated to version 10.0.1.10550.0, the Maps app to version 5.1603.790  and the Get Started app to 3.5.9.0.
The update, which are only for Insiders, all seem minor and without any visible changes. If our readers notice anything new let us know below.
Find the updated apps in the Windows Store here.