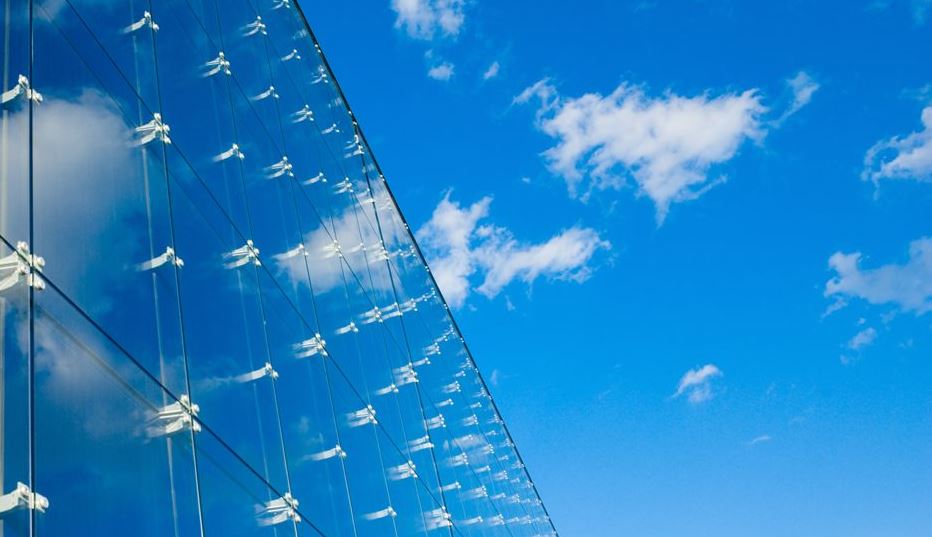 We recently reported that the competition between Amazon and Microsoft for the Department of Defense's lucrative $10 billion Joint Enterprise Defense Infrastructure (JEDI) contract was nearing its conclusion as a judge dismissed claims of inappropriate behavior on the part of Amazon. That was until Donald Trump became involved. Later, we reported that Defense Secretary Mark Esper has agreed to review the contract, putting its assignment on hold.
Today, Pentagon confirmed that it is now investigating potential ethics concerns around the contract, including the development of requirements and the request for proposal process.
"A multidisciplinary team" which includes auditors, investigators and attorneys is investigating the issues raised by members of Congress and through the DoD Hotline. Pentagon is also investigating whether current or former Pentagon officials committed misconduct relating to the JEDI acquisition, such as whether any had any conflicts of interest related to their involvement in the acquisition process.
"Our review is ongoing and our team is making substantial progress. We recognize the importance and time-sensitive nature of the issues, and we intend to complete our review as expeditiously as possible," said spokeswoman Dwrena Allen said in a statement.
If the investigation finds anything against Amazon, then I guess Microsoft will be awarded with the contract as it is the only other player involved in this bidding process.