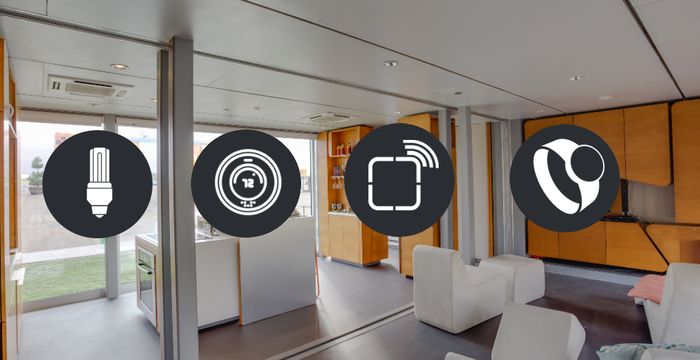 Just a few months ago, Pebble revealed its Time smartwatch. The Pebble Time campaign pledged $20,338,986 so far – which is indeed a great start for the product. Recently, Pebble announced that the company will start shipping the first batch of its Time smartwatch tomorrow. Pebble also revealed some more info on Time's production:
Production is now in full swing since bringing the factory online at the beginning of May.
Commenting has been disabled on this article by the moderators. If you want to discuss about this article, head over to this link.