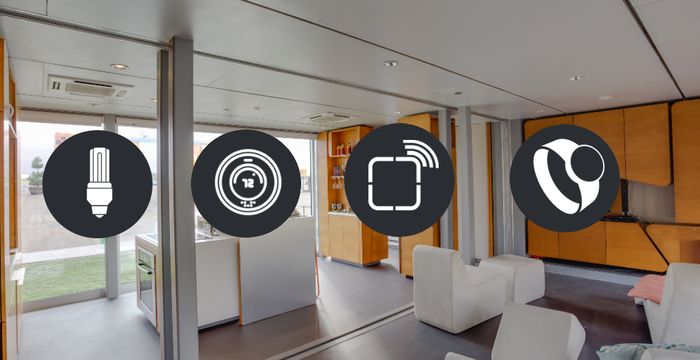 Pebble, the smart watch manufacture today revealed that the company is planning to reveal new hardware, as well as software this year. The company has also revealed that it has sold more than 1 million smart watches to date. In an interview with The Verge, the CEO of Pebble, Eric Migicovsy stated:
"We've found a new framework to use as an interaction model on the watch.
Commenting has been disabled on this article by the moderators. If you want to discuss about this article, head over to this link.