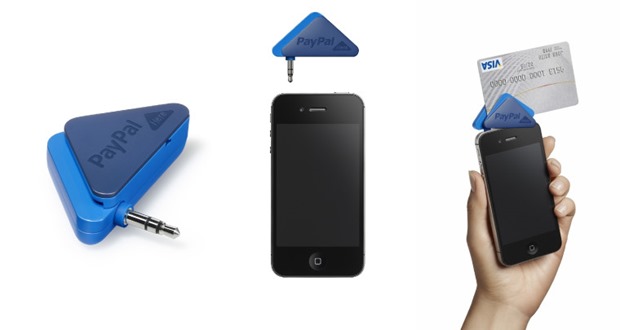 Neowin reports that PayPal is set to roll out their PayPal Here card reader to select Windows Phone developers soon.
PayPal support has said they are inviting developers to test the service and are working on an app right now, for delivery in January-February 2015.
This is of course great news for Windows Phone, given that Square has been ignoring the platform for a time now and has refused to develop an app.