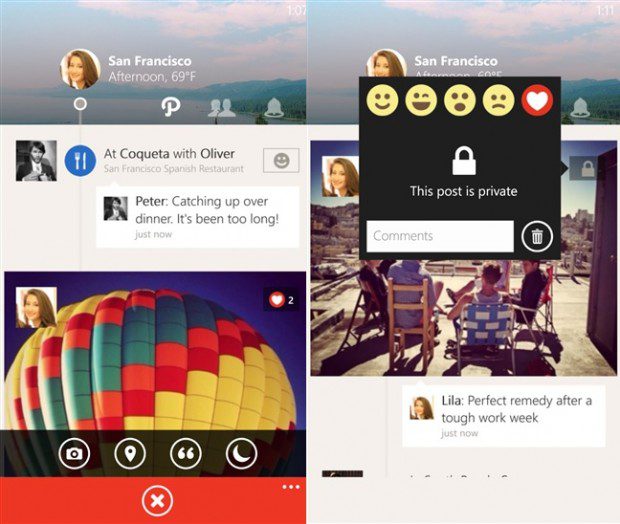 Finally, Path social networking app is available for download from Windows Phone Store. Path is like a private social network where you need to only add the trusted place for your personal life. Path allows you to have complete control over what you share, and who you choose to share with. Its a beautifuly designed app which you will enjoy using.
Features: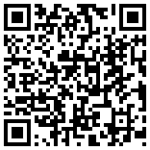 – Your personal life – Journal your thoughts, your sleep, and your check-ins.
– Beautiful sharing – Capture photos and videos, and apply some of the best filters and editing tools to your photos.
– Feel the love –  Friends and family can react with smiles, laughs, gasps, loves, comments and more.
– Cross-posting – Be everywhere you want to be by posting any Path moment to Facebook, Twitter, Tumblr, and Foursquare.
– Private Sharing – Choose to share any Path moment privately with one or more friends.
– Create an Inner Circle by selecting a group of friends to easily share moments with. Filter your feed to see only moments from your Inner Circle. And change your settings to only receive notifications from your Inner Circle.
Download it here from Windows Phone Store for free.