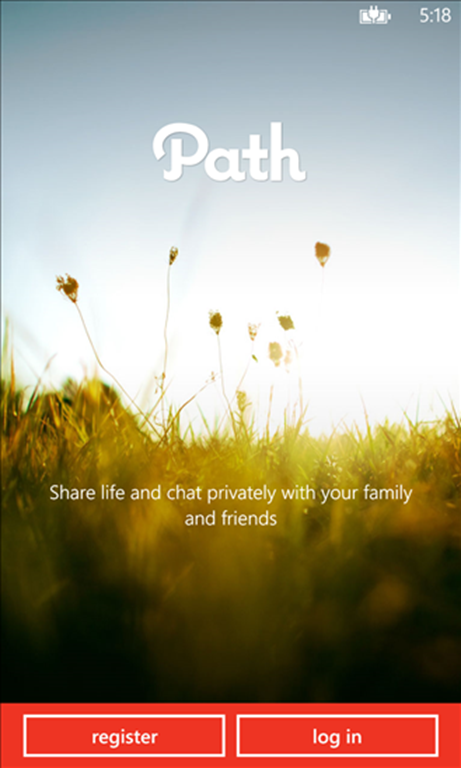 The long-awaited Path private social network app is now in the Windows Phone Store.
The Windows Phone 8 app is however in closed beta, but its arrival in the store is a clear sign that we will not have to wait too long now for access.
The small social network has less than 20 million users and allows members to have only a maximum of 150 friends, meaning you have to choose your friends carefully and your friend list is therefore a lot more intimate.
The app has already been officially announced for Windows Phone as far back as August, but a release date was not announced at the time.
Via Nawzil