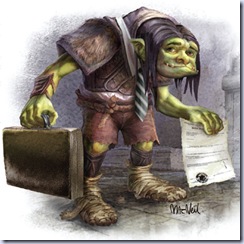 HTC is currently under attack by a patent holding company, IP-Com, backed by US private equity fund Fortress over patents specific to its UMTS implementation on its latest smartphones. According to a HTC filling the alleged infringing technology is present in the baseband chipset component supplied by HTC's chipset supplier (that will be Qualcomm, wont it?). HTC has already lost a court case related to this on the 27 February 2009 and now faces a possible injunction to the sale of their devices, including its Android portfolio made in cooperation with Google.
In fact IP-Com has filed a separate action against Google due to their close cooperation with HTC in the production of the device, saying they are "technically responsible" for the behaviour of the phone.  Google however denied knowledge of the case.
HTC denies any wrong doing, and intends to appeal the decision of the court. HTC told the Handelsblatt newspaper they are taking the matter "very seriously" and are applying to have the patents, which IP-Com bought in 2006 from Robert Bosch GmbH, declared invalid, and are applying to the Federal Patent Court Munich for this purpose.
The European market is very important to HTC, with nearly 40% of their sales being in this region.
Read more at the Handelsblatt here.
Via theunwired.net.