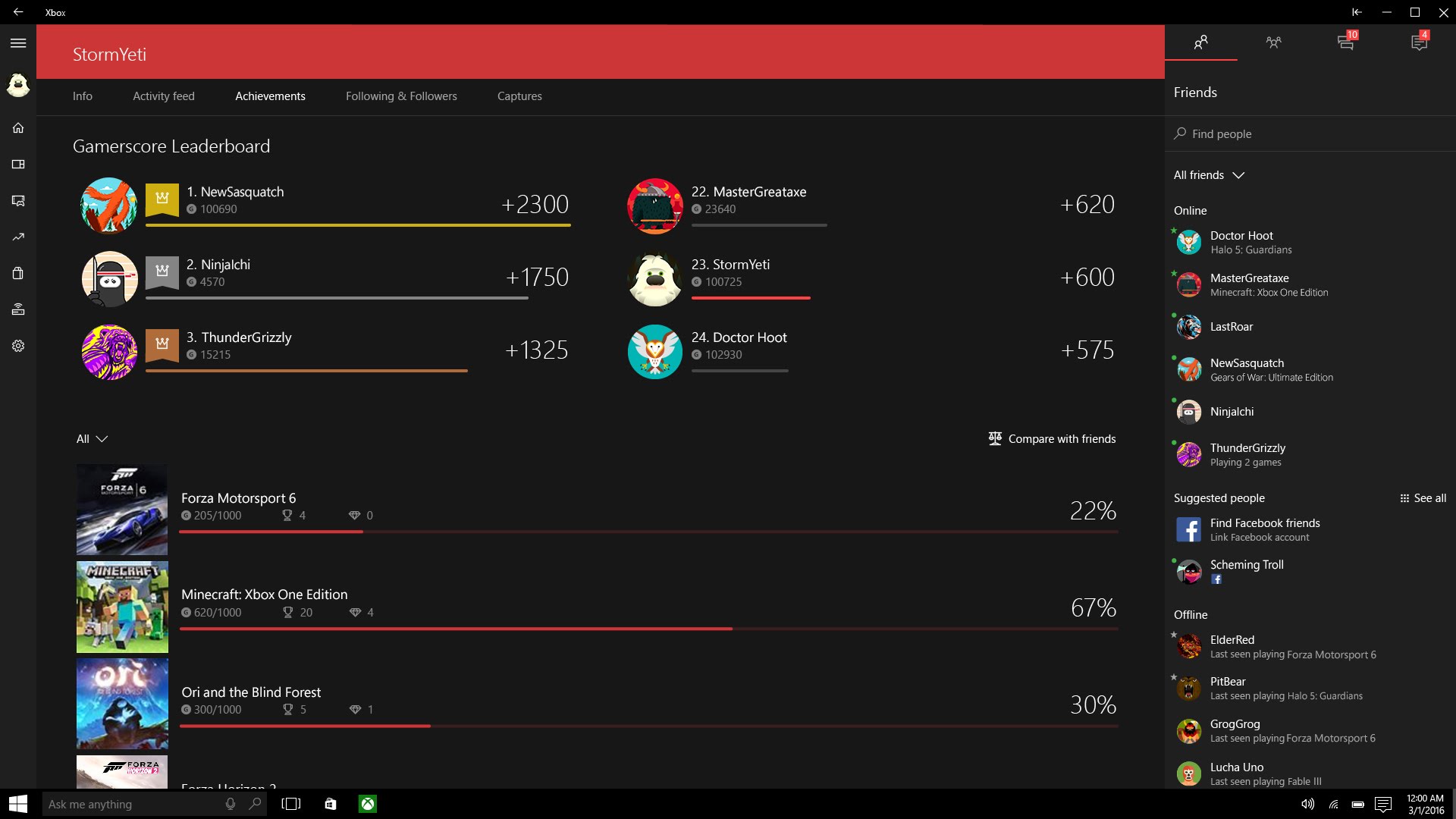 Details of Xbox's rumored Career system—a companion to achievements—have been swirling for months now, but Mike Ybarra shot down some of these rumors by stating that a Career system wasn't in active development at Microsoft. Despite this, Windows Central recently uncovered some patent filings that give credence to previous reports.
The images depicted in the patents use older games like Forza Motorsport 6 as examples, indicating that the idea for a Career system could be a few years old. While these are by no means final plans, nor do they mean that a Career system like this will materialize anytime soon, these patents do give us a good look at the type of ideas and features Microsoft had in mind at one point.
Microsoft has stated in the past that the current achievement system does not accurately reflect a player's gaming experience, leading the company to look into fundamentally changing the concept of achievements. Some of the images display different points of data similar to how you can view your stats in games you have played while scrolling through your achievements on Xbox.
The patent filings can be viewed here. We have also compiled several of the figures shown in the documents in the gallery below.