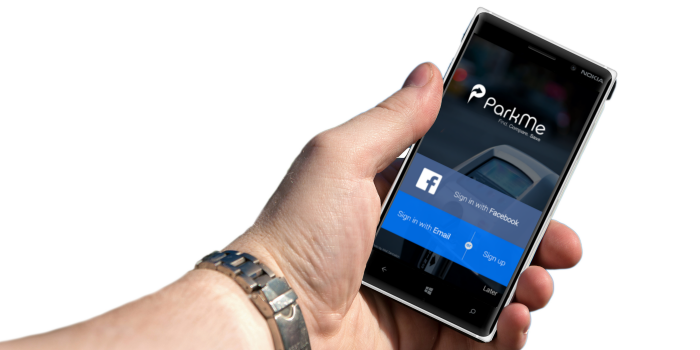 California-based start-up ParkMe are looking for a Windows Phone developer to bring their service to our platform.
ParkMe, via relationships with municipalities and private parking operators, provides real time updates on parking spaces in cities around the world, saving users the frustration of constantly circling the block looking for a space, and also lets users reserve parking spaces and have them waiting for them when they arrive.
The service started in 2013 and already serves more than 500 cities around the world in USA, Canada, Europe and many more.
In their ad the company says they are looking for a Windows Phone Developer to develop an app that's "on parity with our iPhone and Android apps" which sounds like a good way to start out.
If you are the Windows Phone developer who thinks he can do that, see the ad here.