Papirus.net announced today that its team collaboration tool for replacing email in business communications is now available as a mobile client for Windows Phone 8.
Papirus for Windows Phone 8 brings the robust features of its web application to a smaller screen. Users can create tasks and assign them to another team member, specify a task's due date, forward the task to a superior for approval, and attach files, among other things. The assigned team member will then be able to view the task in their Papirus inbox, discuss it with other members, mark it as complete, or request additional time if needed.
Depending on his or her privileges, a user can quickly determine a project's status, ensure tasks are carried out properly and on time, and see the history of a project.
In addition to simple tasks, Papirus allows users to create complex workflows with multiple steps that could require the approval or participation of several people.
Users can work with Papirus even without an internet connection. When a user is online, the application syncs tasks down to the phone. Once synced, the user can again work with them in an offline environment, such as on a plane, in the subway, or on vacation in a remote hideaway. The next time the phone connects to the internet, all tasks are automatically synchronized with the server.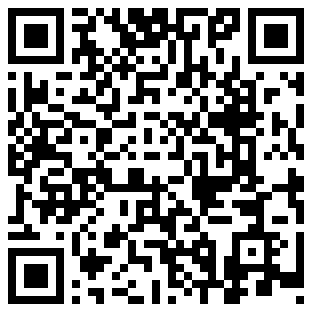 Papirus offers both no- and low-cost subscription plans. The free plan allows teams of up to 25 people to use a limited version of the service. The premium plan offers additional features, priority technical support, increased data storage, and the ability to create an unlimited number of users, roles, and tasks – all at a monthly rate of $5/user.
Papirus for Windows Phone 8 can be downloaded here.