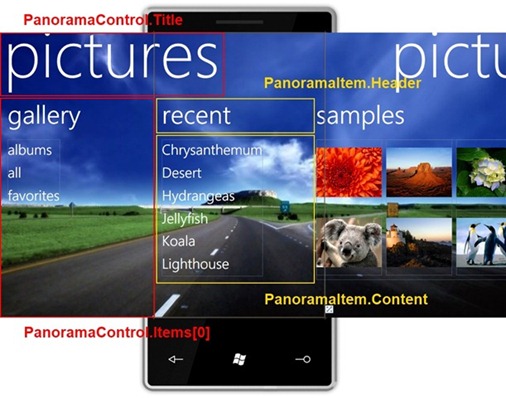 As good as the latest Beta SDK tools for WP7 are, Microsoft, for some unknown reason, has chosen not to release the templates for Panorama and Pivot controls; two key features of the OS. This forces developers to individually write code to mimic the effect wasting a lot of valuable resources in the process.  In order to save time, Stephane Crozatier at Codeplex, has posted the sample code to make this process a breeze. The Code includes both Panorama and Pivot controls. There is on caveat though
This project is a temporary solution while the official controls are being worked out. You are encouraged to replace the Panorama and Pivot controls in your app with the official Microsoft implementation when they are released.
I hope this helps any aspiring developers out there who may have been pulling their hair out to get the feature working for their apps.
Via Don Burnett