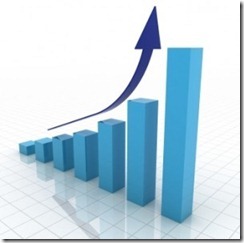 Analyst group Ovum have released some predictions for the new year. Amongst the gems are this line, which will be of interest to our readers:
"Windows Phone 7 will upset the status quo in the smartphone market by becoming the fastest-growing smartphone platform."
Jan Dawson, Ovum's chief telecoms analyst, continued:
"The telecoms landscape is changing rapidly and our predictions reflect that. Each of our practices has given their expert forecasts for the major shifts set to take place in their area over the coming year."
In many ways his prediction is, well, predictable.  Windows phone 7 is the only new OS of 2011, and as such can not help but have the fastest growth rate, starting from near zero as it is.  It is however nice to actually hear opinion makers say it out loud.
Read the rest of their predictions at Voxy.co.nz here.