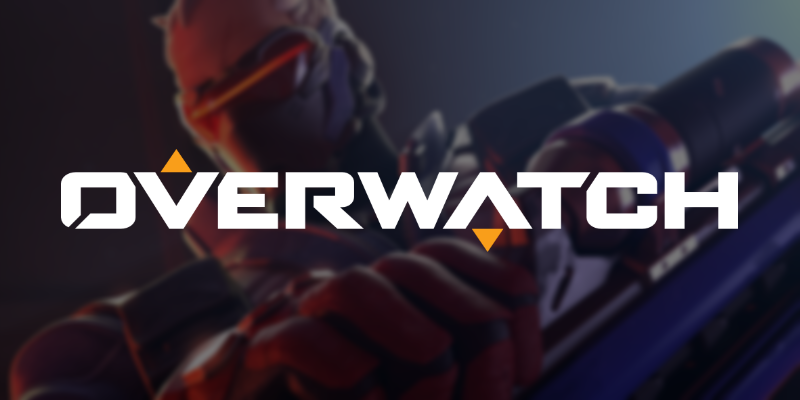 Update: The Insurrection event was renamed to Uprising and Blizzard shared an official trailer. The update is out now on Xbox One and stands at almost 2 GB.
Overwatch is a great shooter and demonstrates Blizzard's mastery over a multitude of genres. Whether it be an action role-playing experience like Diablo III or a first-person shooter, whatever they do is of the highest quality and delights gamers. One of the reasons why Overwatch continues to be so popular is because of its aggressive post-launch support. A trailer for Overwatch's upcoming Insurrection event appeared online and it showcases some great changes coming to the game.
Insurrection adds new blue skins and a 4-player battle which features a team fighting hordes of enemies. The event starts tomorrow, April 11, and runs until May 1. If you haven't played Overwatch in a while, now is the right time to jump back in.