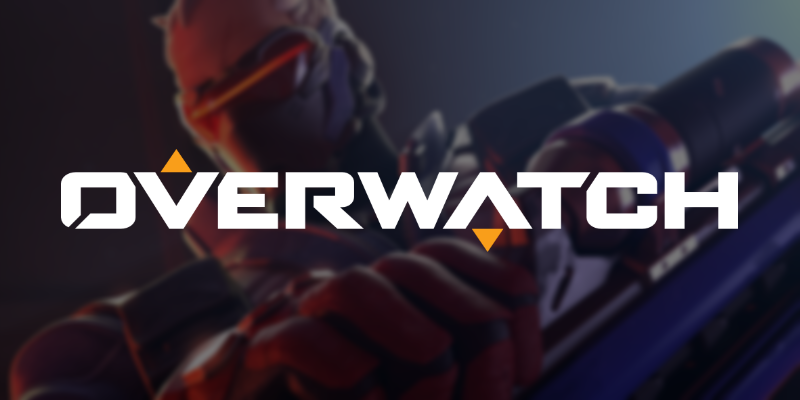 If you enjoyed playing Blizzard's Overwatch for free over this pass weekend, and you're considering purchasing the full game, then Amazon has a pretty great deal for you. Right now you can get the title for only $39.99, $20 off of its original price of $59.99. Overwatch is a highly stylized team-based shooter set on earth in the near future. Choose from a diverse cast of heroes, master extraordinary abilities, and do battle across the globe.
Clash on the battlefields of tomorrow and choose your hero from a diverse cast of soldiers, scientists, adventurers, and oddities. Bend time, defy physics, and unleash a dizzying array of extraordinary powers and weapons. Engage your enemies in iconic locations from around the globe in the ultimate team-based shooter.

This download includes the full game along with a wealth of content for Overwatch and other games from Blizzard's universes. Celebrate the origins of five Overwatch heroes with transformative hero skins, adventure in World of Warcraft with the Baby Winston Pet, battle in Heroes of the Storm with the Tracer Hero, and more!
You can find the deal here at Amazon.