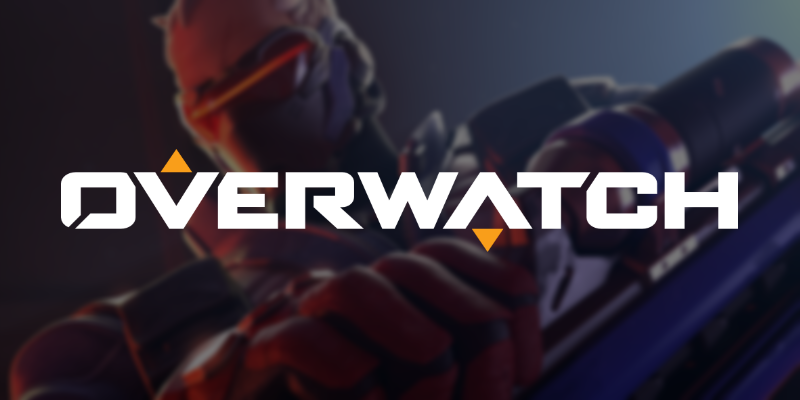 'Overwatch' may be receiving a new festive event this Christmas, this according to fans on Reddit, specifically user Venxa, who discovered sound files that point towards a festive event and new arena, which will introduce new interactions between characters, as well as a Christmas jingle and new announcer lines such as "challenger", "now entering the arena" and "Gladiator".
Right now there's no evidence other than the aforementioned that this event will actually happen, but it is likely after the successful Overwatch Halloween event that Blizzard held a few weeks ago.
In addition to this, according to Eurogamer, Blizzard is said to be recruiting for a new first-person project that could turn out to be a co-op Overwatch campaign.
Overwatch director Jeff Kaplan has hinted at a campaign story mode before, saying:
"Everybody knows Blizzard has a passion for storytelling and we also love doing single-player and co-operative campaigns. You see it in a lot of our other games: StarCraft, Diablo, World of Warcraft. There's a lot of knowledge and passion in the studio around doing single-player content – or, more likely for Overwatch … something more co-operative."
However he went on to mention, "we're nowhere near having anything like that. It's a far thought from us right now."