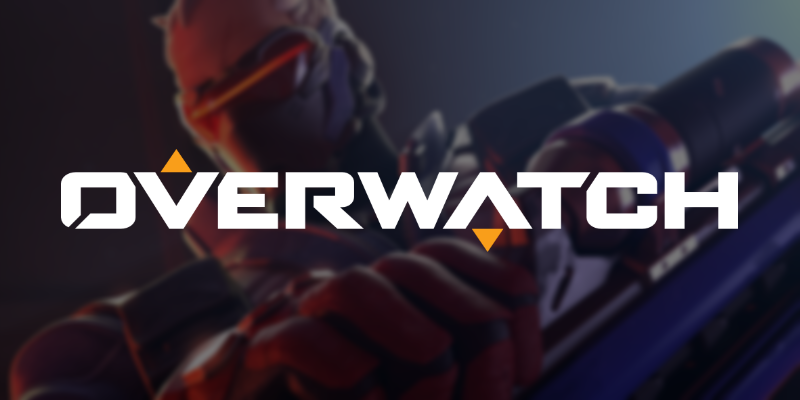 Blizzard has announced that 'Overwatch' will get another free trial weekend this weekend, from Friday November 18 to Monday November 21. The trail starts at 7PM UK time on Xbox One, PC, and PS4, and 11AM PST and 2PM ET in the US. All heroes, maps, and game modes will be available for players all weekend, including the newly released Sombra character.
However the game will only be playable to Xbox Live Gold and PlayStation Plus subscribers.
"Players will also have the ability to level up, earn Loot Boxes, and unlock a variety of different customization options," reads a Blizzard statement.
And if you decide to purchase the full game, all of your progress will be carried from the free trail, as long as you use the same account by linking your Battle.net account with your Xbox Live account.
Clash on the battlefields of tomorrow and choose your hero from a diverse cast of soldiers, scientists, adventurers, and oddities. Bend time, defy physics, and unleash an array of extraordinary powers and weapons. Engage your enemies in iconic locations from around the globe in the ultimate team-based shooter. Take your place in Overwatch. The world needs heroes.