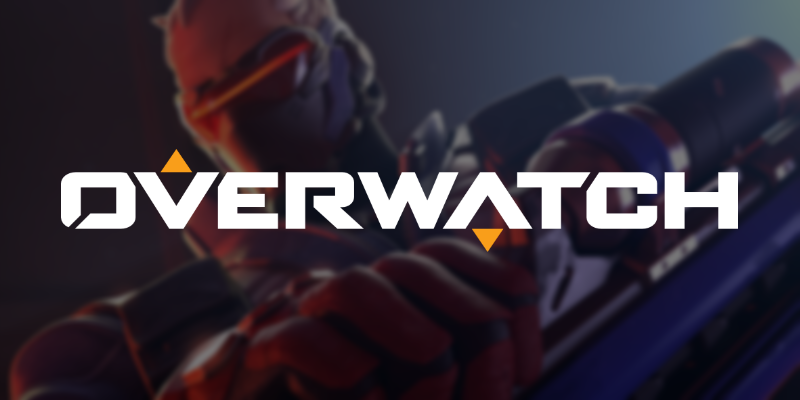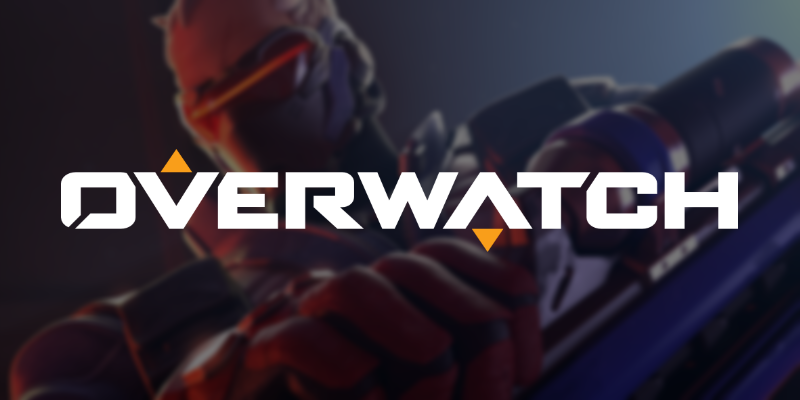 Blizzard released Overwatch in May to plenty of fanfare (as well as spot #3 on the NPD's sales charts), and the excitement surrounding the game just keeps growing. Excitement often brings sales with it, and that's exactly what's happening to Overwatch. The NPD Group has reported that the game is the top selling video game for June, and that's not counting sales on Blizzard's own PC gaming platform Battle.net.
This is the first NPD report to include sales from digital storefronts, but again, it doesn't include sales data from Battle.net. Other top sellers in June include Grand Theft Auto V, Lego Star Wars: The Force Awakens, and DOOM. The NPD also noted that the Xbox One's sales are much higher at this point in its lifetime than the Xbox 360's sales at the same point with a 40% increase.
You can buy Overwatch on your Xbox One here, and you can buy it for the PC here.
Do you play Overwatch? Let us know in the comments below!