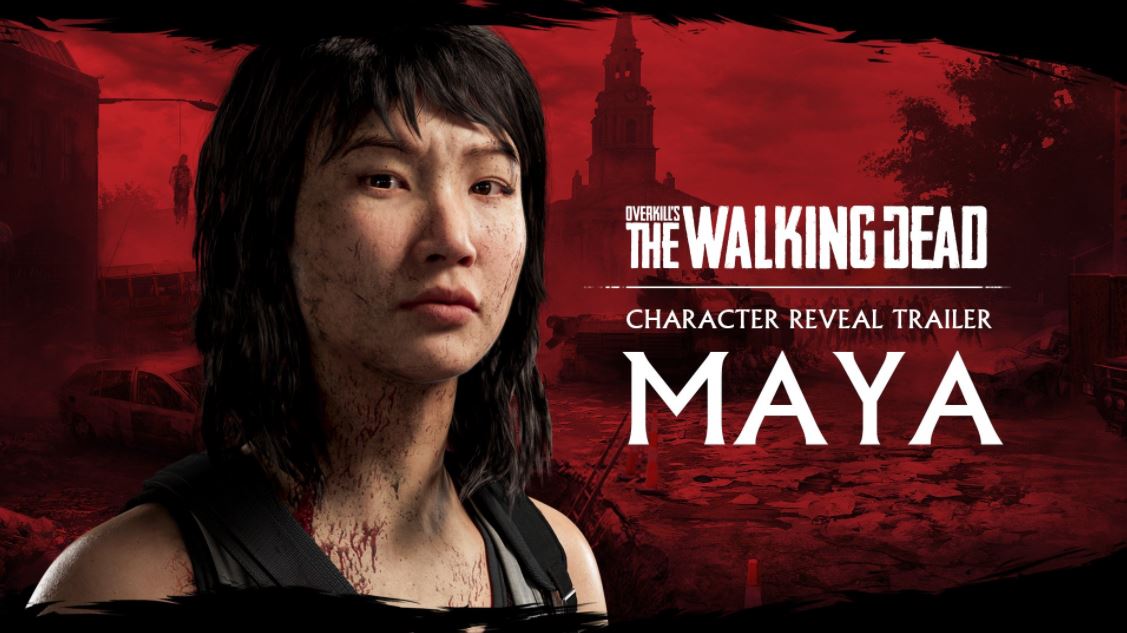 OVERKILL's The Walking Dead isn't dead! Among the announcements during the second episode of Inside Xbox was the reveal trailer for a new character, Maya, the game's medic.
According to the developer the game will feature online 4-player co-op. Think of something similar to Left 4 Dead. Each character has their own unique role to fill that they excel at. There are certain scenarios in levels where players will all need to work together to progress.
Because The Walking Dead is such a character-driven series, OVERKILL's The Walking Dead will be no different. Its characters will be a core pillar of the game. We get a good look at Maya's character in the trailer above.
The bad news is that there's still no release date. Gameplay is very important to OVERKILL so they want it to be as best as possible. They could not confirm when players would see the game in action next. It's already been delayed since 2016 with a tentative release set for this year, so what's a few more months.