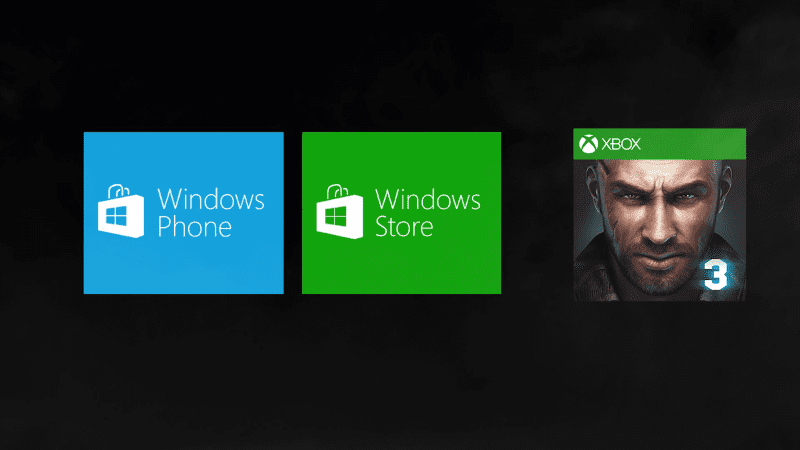 Game Troopers today released a new update for its Overkill 3 game for Windows Phone. The latest update isn't a major one, and it's focused towards bug fixes and performance improvements. The latest update fixes an issue related to the achievements synchronization. Alongside this bug fix, there's also bug fixes for some UI glitches in some specific devices. Other than that, there isn't anything else new on the latest update. For those unfamiliar with Overkill 3, here's an excerpt from the app's description:
Welcome to the future. It's grim and dark. The ever oppressing Faction wants everyone to follow and obey. They will stop at nothing. People are scared. Demoralized. The few who fight back are painfully outnumbered.
The latest update, version 1.3.0.0 is now live on the Windows Phone Store and you can grab it from here.