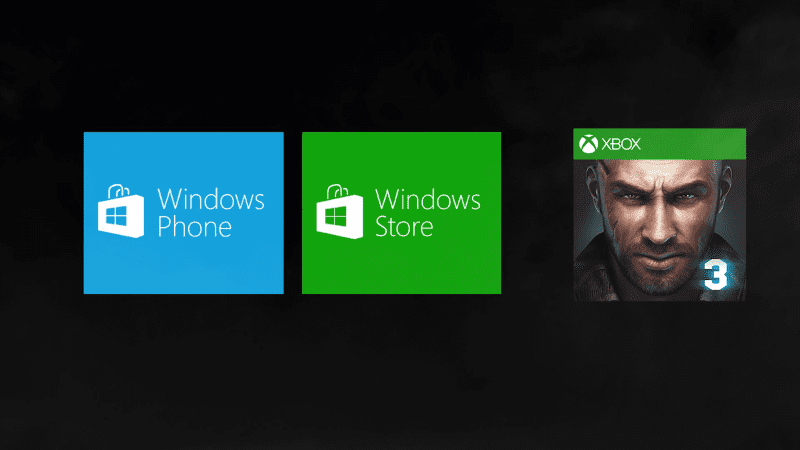 Game Troopers, the developer of the popular game Tiny Toopers for Windows Phone today announced it's new game, Overkill 3. The company teamed up with a highly talented studio, Craneballs to release its latest title for the Windows platform. Overkill 3 includes  is an action game with high-level graphics games with lots of action, bullets and explosions. As the company's previous titles, the upcoming Overkill 3 will also support Xbox Live.
Overkill 3 isn't available right now, however, the company told us that the game will be available in April or March. It's also worth mentioning that the game won't support low-end device on initial release, however, the company will "try" to make the game available to all devices "later on". Here is a quick teaser of Game Troopers' Overkill 3 game:
What do you think of Overkill 3? Discuss in the comment section below.