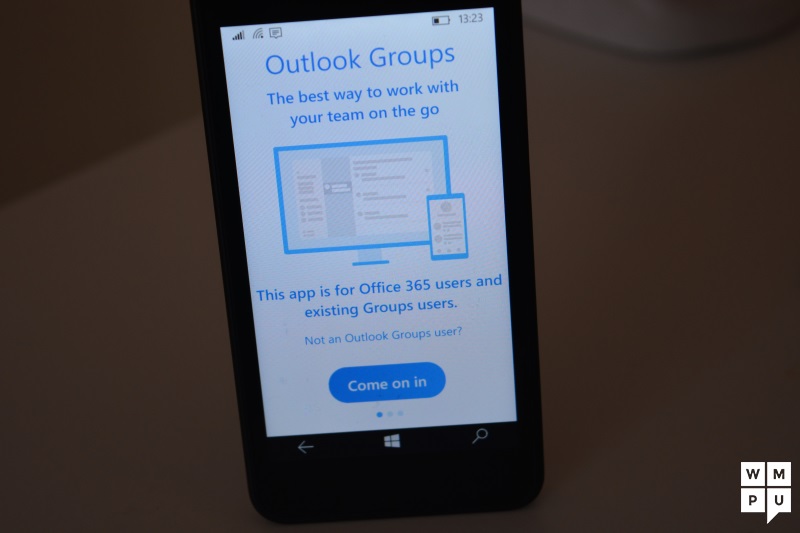 Outlook Groups is Microsoft's new app which enables you to engage with your team on the go with an Office 365 work or school account. It lets you take part in the latest discussions, share photos and notes and collaborate on files.
The app has just been updated with some new user interface improvements, including being able to click on user photo to Navigate to user's profile.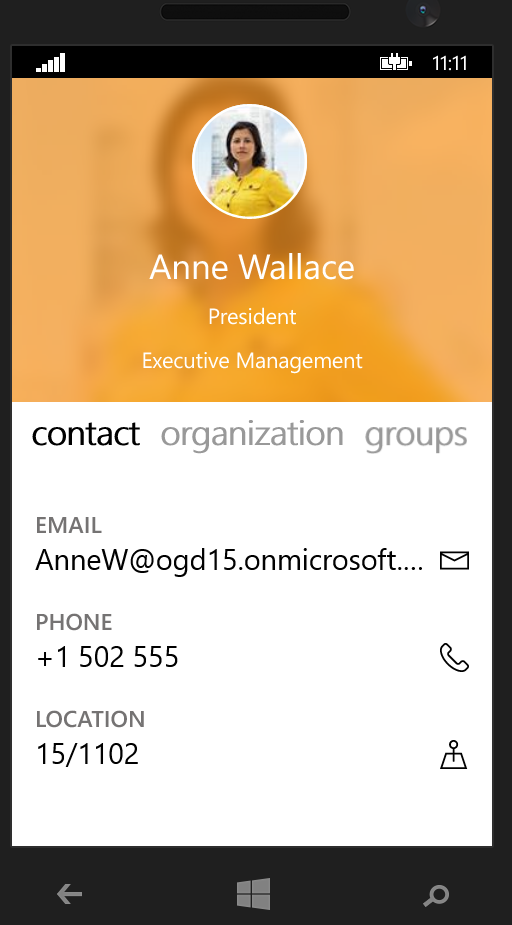 The full changelog reads:
The ability to favourite groups.
New user profile page. Ability to view user info, organizational data and group membership.
Ability to search group members.
Ability to reload on notifications, and suggest groups.
Bug fixes to open Word, Excel and PowerPoint documents on Windows 10.
Bug fixes on attach photo.
Bug fixes and Performance improvements.
The updated app can be found in the Windows Store here.
Developer:
‪Microsoft Corporation‬
Thanks
Thanks