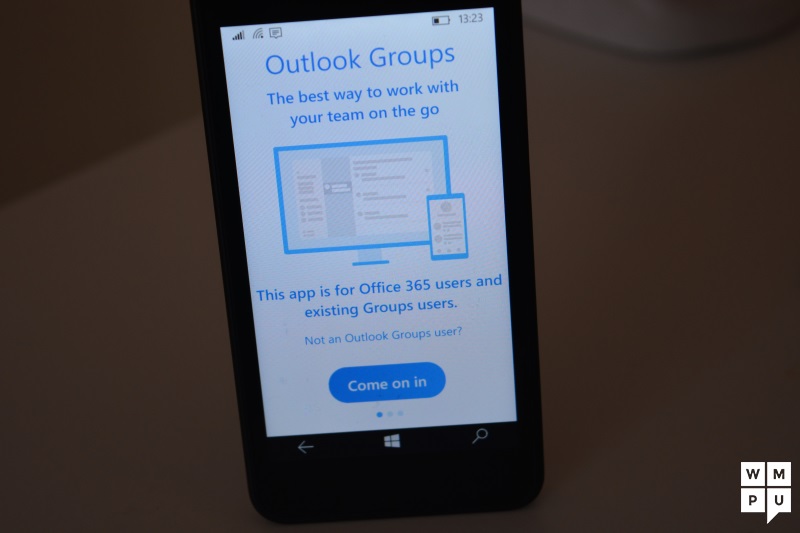 Microsoft's new Outlook Groups app has just received a medium sized update, not quite a version one level, but some new functionality has been implemented in the app and some bugs have been splatted as expected.
Here's the changelog below:
• Minor bug fixes
• Deep linking
• Fixing send button disabled bug when no attachment was selected
The app is not quite as good as it should be yet, however, it is still a version 0.8 app, effectively a beta app like any other.
Download the app from the store link below and tell us what you think in the comments.