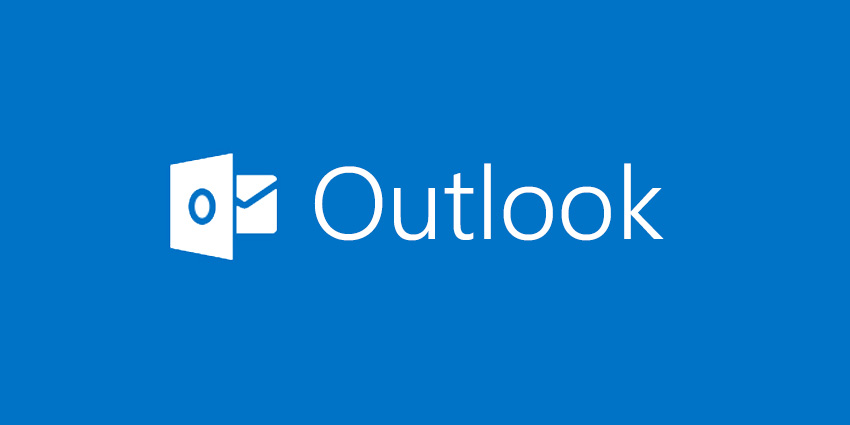 Microsoft's Outlook.com service might be temporarily down for some users.  Earlier this morning, users began to report failed emails on both Outlook.com and Outlook for Office 365. Microsoft logged it as an issue at about 7AM, and has been working on fixing it since.
Microsoft has currently fixed the Office 365 outages and restored that service for its paying customers, but users on the free Outlook.com might still run into some issues sending and receiving emails.
At this point, Microsoft is diagnosing the issue, but it should be fixed sooner rather than later. If you're having trouble with your email today just remember, it's not you, it's them.