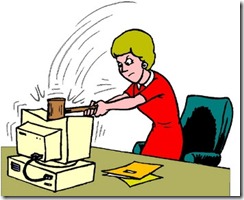 Feedburner for some unfathomable reason has taken a dislike to our RSS feed, and are no longer updating it.  The Google subsidiary is also completely unresponsive, and the problem has not sorted itself out as hoped.
We are therefore asking our thousands of RSS subscribers to switch to our direct RSS feed at http://mspoweruser.com/?feed=rss2
The issue highlights basing an important site function on a free service, who therefore makes no promises regarding uptime or service level guarantees. We apologize to our readers who have been inconvenienced, and hope most make the transition without any issue.