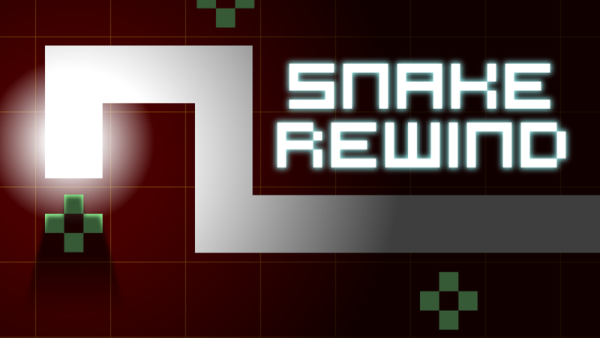 If your first phone experience was the one that had physical number buttons, and made by Nokia, you are bound to remember "Snake". That cute little game where you navigate (or mash the buttons as fast you as can) an ever growing snake. Back when phones did not have the ability to install games from a store, this was the ultimate time killer. Think Angry Birds during its heyday. Before they stopped keeping track, the game was installed in over 400 million Nokia phones.
The developer of Snake Rewind, Taneli Armando, is coming back with a remake of his own game. Calling it 'Snake Rewind', the game is being developed in collaboration with independent game studio, Rumilus Design. Taneli is promising the exact same experience. The design takes its cue from the classic game – it still looks intentionally pixelated like Minecraft – and adds better sound effects.
It looks like there will be a 'rewind' feature which will be tied to some kind of a coin system. If the snake dies, the rewind will allow you to go back one step and resume. The classic snake game had only two types of fruits but this one promises to have more.
It's not clear how the snake would be controlled as the screenshots don't show any on-screen buttons. That will pose some challenge to old school players. There is also a hint of a 'classic mode' where the game will resemble the monochrome version.
The game is getting a simultaneous release on May 14th on iOS, Android and Windows Phone. It will be free to play supported with in-app purchases.