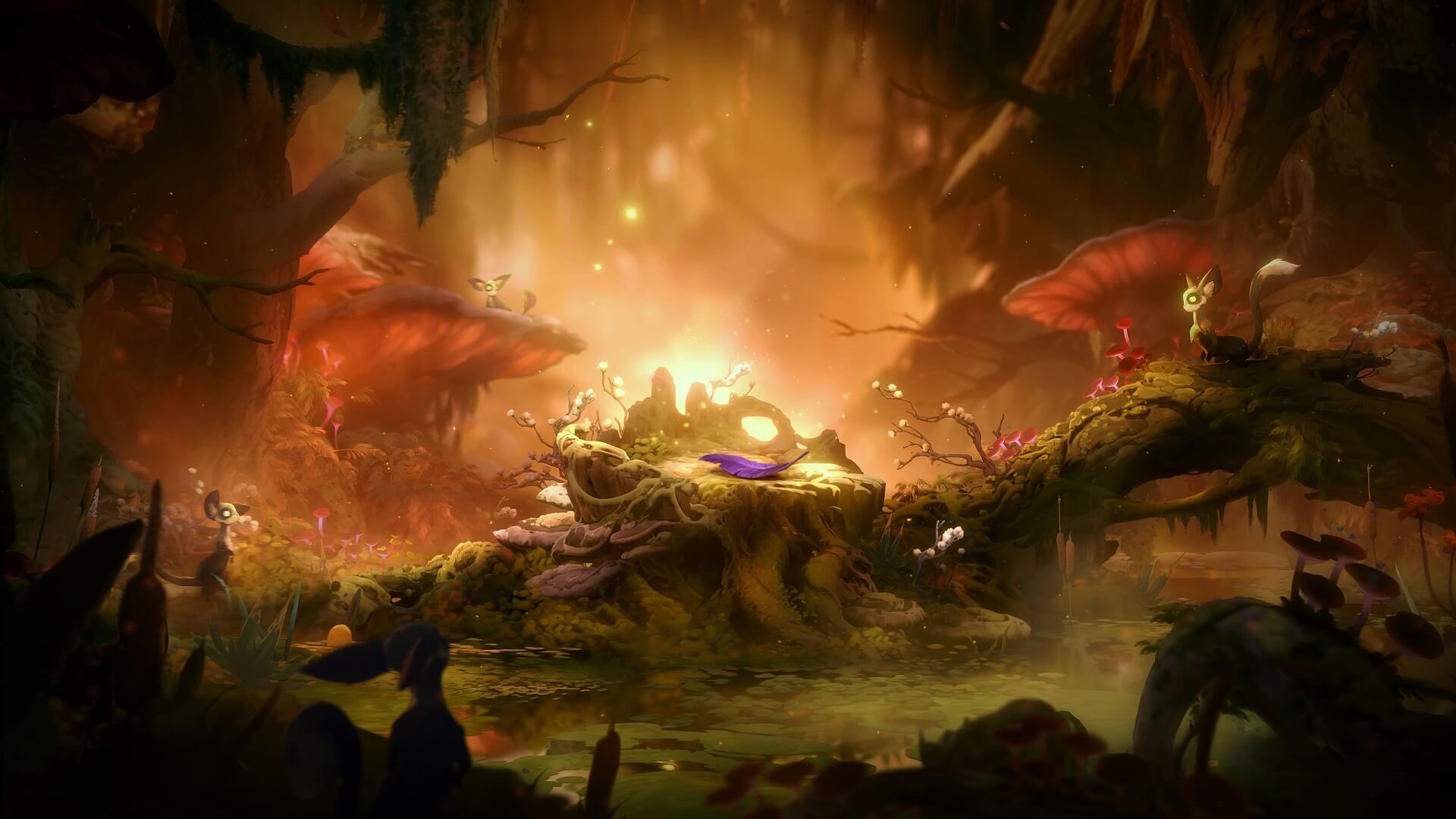 When Ori and the Blind Forest released, it quickly became a prime candidate for speedruns thanks to its tight controls and excellent platforming. Developer Moon Studios appears to have taken note of that as its sequel, Ori and the Will of the Wisps, will feature a new game mode specifically designed as race sequences geared toward speedrunners.
Spirit Trials, as they are being called, are "fast paced, highly repayable race sequences spread throughout the game allow Ori players to compete asynchronously with other members of the community for in-game rewards." You're essentially being put to the test against other players to see who can complete them the fastest.
Ori and the Will of the Wisps unfortunately does not have a release date yet other than sometime next year. It is set to release on Xbox One and PC, and is expected to be Xbox One enhanced with 4K resolution.
Via: Xbox Wire