You are an alone Goblin Wizard left in the town, all other were plagued. You cannot win. Ultimately, you cannot survive.You cannot defeat them.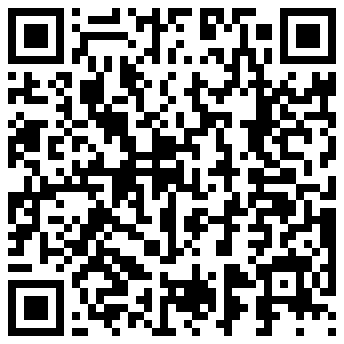 "But the question is how many you took before they took you."
Orcs intrusion is about to begin. Show  and Share your strength to last longer defending your Town  .
OrcsIntrusion can be downloaded Free from WindowsPhoneStore