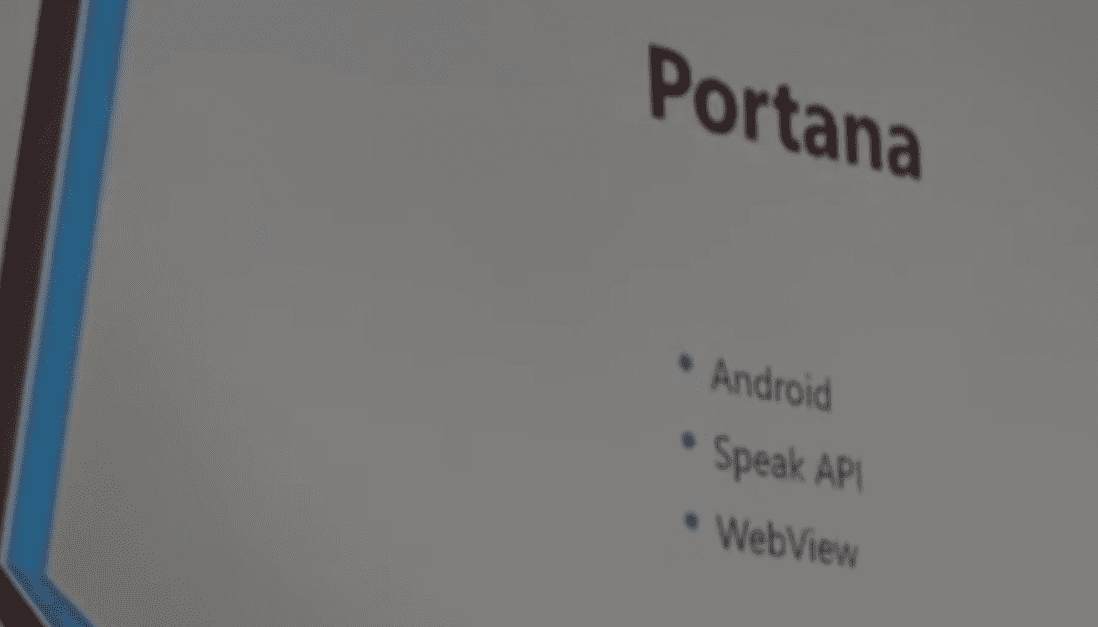 Its stands to reason that if you can run Cortana on a Rasberry Pi you could probably do it on a Android handset also.
That's exactly what OrangeSec has done in their latest Cortana hack, which allows users to access a subset of the features of Cortana on their handsets, in particular being able to do searches by voice and see the results in a page very reminiscent of the Windows Phone version.
Calling their effort "Portaña", at present it only works in Italian and it does not do much more than web results, but it does show the enthusiasm of the Italian community for everything Windows Phone, which is of course welcome.
According to Reuters Cortana will be heading to iOS and Android later this year, which I suspect will ultimately be a better solution for satisfying the cross-platform demand of users.