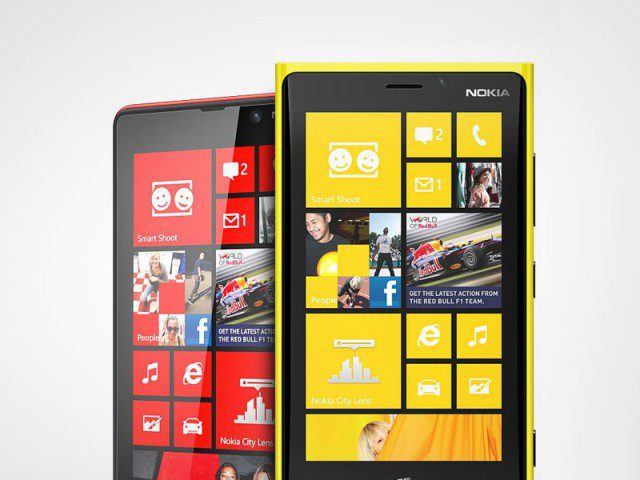 More news is coming out about the potential distribution of the Nokia Lumia 920, which seems to have exclusivity deals with carriers in some markets.
Reader Ed tells us that O2 UK will be releasing the Nokia Lumia 820 in November, but unfortunately not the Nokia Lumia 920.  In UK this handset is expected to show up on EE, and there has been little indication it will be anywhere else in the short term.
WPArea also reports from feedback from customer service, which indicates the much desired Nokia Lumia 920 will in fact not make an appearance on Orange Austria, with customer service saying:
We like to have inquired for you on the opening of the device "Nokia Lumia 920".
This device is not expected to be included in our range. (…)
While these exclusivity deals will result in greater promotion for Nokia's Windows Phone 8 flagship it will also open the door for what many would consider lesser devices for consumers who are not willing to leave their carrier for any phone.
Thanks everyone who sent this tip in.