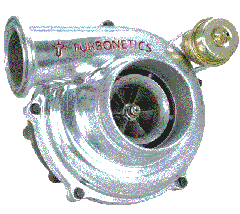 We are still awaiting an official beta, but in the mean time a cab file for the new version has wound its way onto the internets.
The file can be downloaded from http://rapidshare.com/files/242130082/operabrowser_wm_97b1.cab.html here.
Edit: This download is no longer available, but the can can be downloaded directly from Opera here.
So far I have not been able to install it on my Touch Diamond 2, but you may have better luck.
Thanks Derek for the tip.